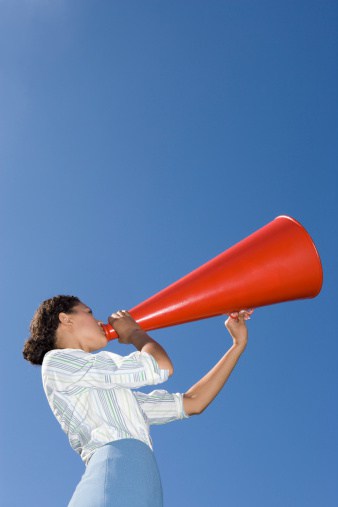 NLS welcomes your inquiries…
Service Alert* E-Com Deliveries-  Please be advised of potential transit delays from our carrier partners as parcel volumes continue to be higher than usual through the Covid-19 pandemic. Safety remains a top priority for our staff, carrier partners and customers, as operations continue through Covid-19.  We thank-you for your patience. 
Tracking your Shipment-  Use our "Tracking" link at the top of this page to see updates on the status of your delivery.  For further delivery tracking questions, please click here and be sure to include the following information so we can assist you as quickly as possible. (Please note that requests for a change to the delivery address must be directed to the retailer you purchased your order from).
Your Name (First and Last)         

Your Order Number

Your Shipment Tracking Number

Your email address

Reason for your inquiry  
General Inquiries- Please be sure to include your name, company name, phone number and/or email address where you can be reached. Please click here to send your inquiry. (Kindly note that Track & Trace inquiries will not be responded to from this link). 
Careers at NLS Are you looking for a dynamic working environment where you are expected and empowered to bring forward new ideas. Then NLS wants you! NLS focuses on people who embrace P.I.E.C.E; the values that are the driving force behind our culture. A culture that provides recognition and reward and gives the opportunity to attack new challenges resulting in personal growth and long term development. We are always looking for inspiring individuals to join our team. If you would like to review our open opportunities or to submit your resume, please apply here